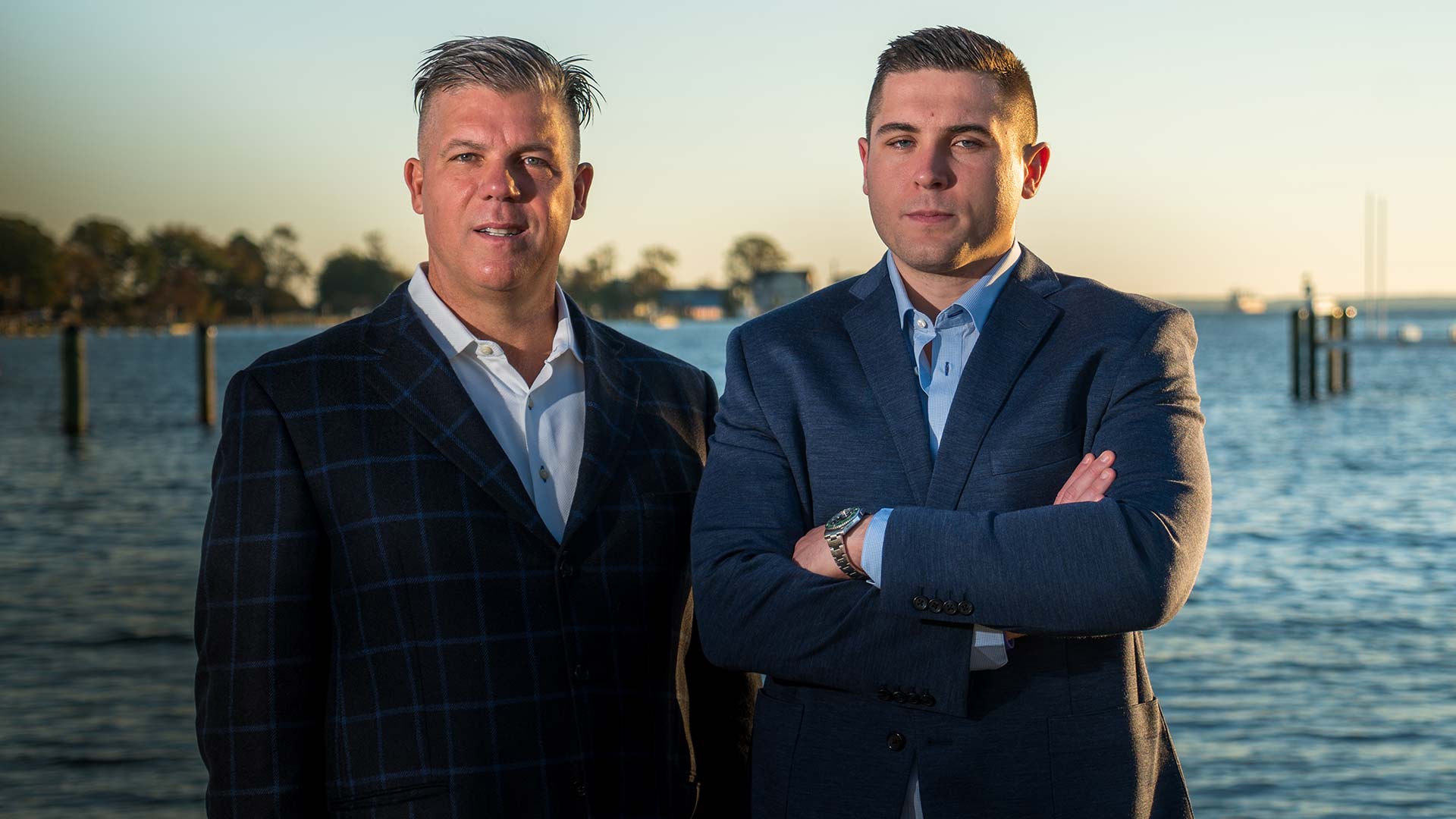 Our
Story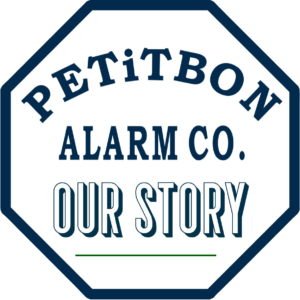 Petitbon Alarm Company started in my kitchen in Crofton, Maryland, with my wife and I listening to a sales pitch from my college roommate. He was trying to sell us an alarm system, and after hearing his explanation, something clicked. I convinced my wife that we could start our own business using this model and help families at the same time by providing the peace of a mind of a security system.
We sold 5 alarms in 1991, and my wife told me we were heading to the poor house! We kept the faith and pushed forward. I added our business tagline, "Defense – A Family Tradition" to play off my father's and my football careers. We are both former linebackers, and he, more notably, was the Redskins' Defensive Coordinator. The name recognition gave me—the crazy salesman that showed up at your door—a little more credibility.
When we began doing enough business to have a full time technician, we hired Ted Bird. Ted is still with Petitbon Alarm today! As you might guess, we have low turnover and experienced technicians. We don't learn how to install alarms at the customer's expense.
We have since grown our company to over 9,000 clients, providing peace of mind to homeowners, corporations, small mom & pop businesses, government agencies and places of worship.
Our core beliefs lie in our Petitbon Advantages:
No long-term monitoring contracts
We cover false alarm fees caused by installation or equipment
You own the equipment which is non-proprietary so you're not locked in
You get 3 months of free monitoring for each successful referral
These policies are a result of my belief in the Golden Rule. I wanted to treat my customers as I want to be treated.
I don't like long-term contracts, so I shouldn't make my customers sign one.
I want the companies I do business with to take responsibility for their work, so that's why we cover false alarm fees caused by equipment or installation error.
An alarm company shouldn't install equipment that no other company can work on. This locks in the customer no matter how unsatisfied they are with the company. You can cancel with Petitbon Alarm for cause at any time. You have the security and flexibility of knowing you can find another company to work on your system if Petitbon Alarm doesn't provide adequate service.
I love telling friends & family about my favorite businesses, and I want to reward customers who do that for Petitbon Alarm. Happy customers are the best advertisers!
I've had fellow business associates call me "crazy" for not locking customers into long-term contracts and not regularly raising their monthly fees. I believe these benefits set my company apart from the rest. The advantages, along with our excellent customer service, knowledge and experience, are the reason most of our business comes from repeat business and referrals.
Today Petitbon Alarm Company is a well-respected industry leader that hasn't forgotten its roots. I, for one, couldn't be more proud.
Richie Petitbon
Need Help with Security Solutions? Get a Free Quote Today!