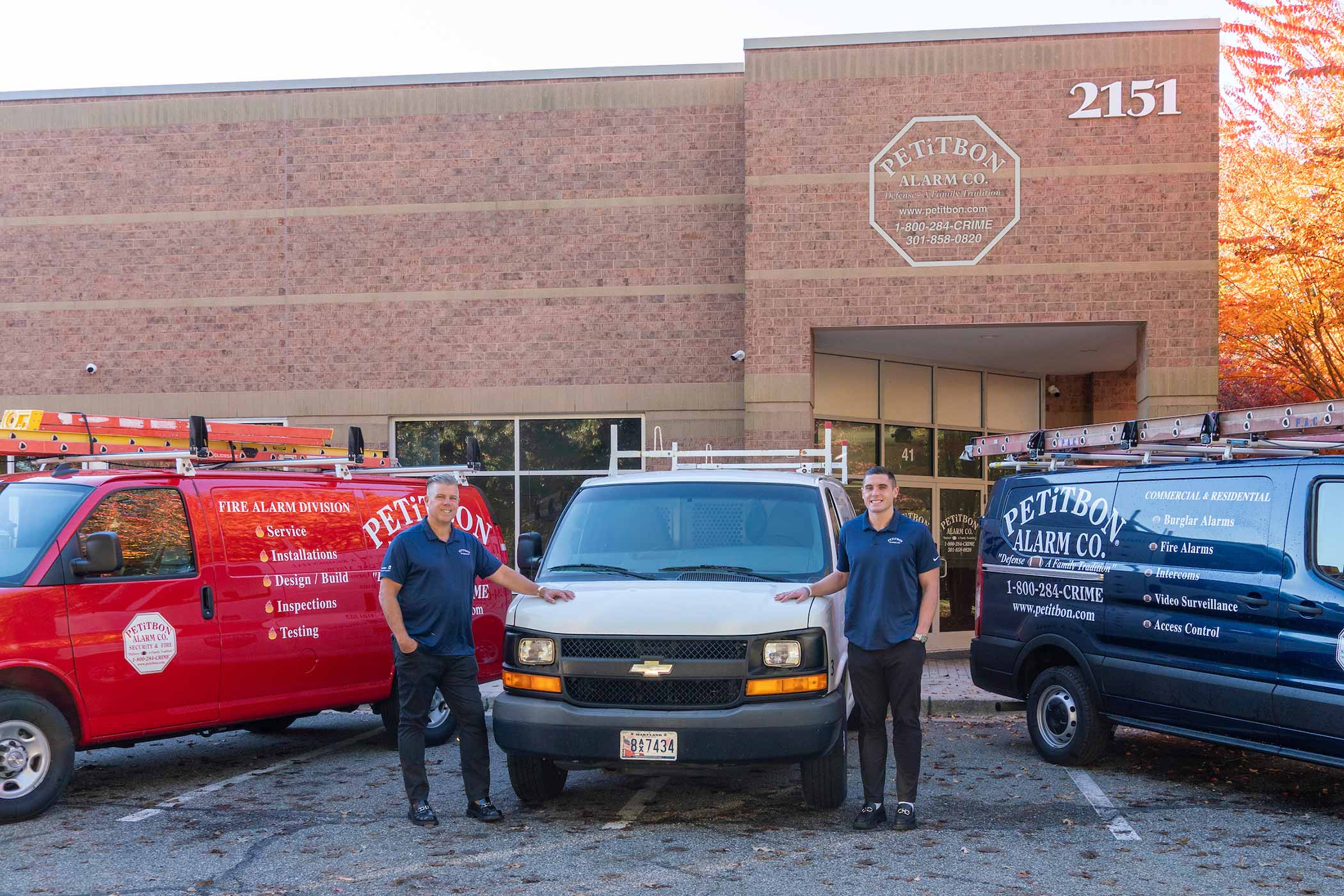 Petitbon alarm co.
About Us
Your Security Experts
Petitbon Alarm Company is the Maryland leader in security. Our security systems are protecting thousands of homes, businesses and government agencies throughout Maryland, Washington DC and Northern Virginia. Please watch the welcome message from our CEO, Richie Petitbon and Richie Petitbon III, President of Business Development to learn more about what separates Petitbon Alarm from our competition.
The Petitbon Advantage
There really is more to purchasing an alarm than just getting the final product in record time and at the lowest cost. Before you purchase an alarm system, consider what Petitbon Alarm Company provides.
Security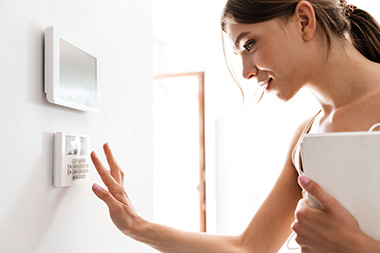 State-of-the-Art Security Systems with 24-7 professional monitoring & apps available for remote operation.
Camera Systems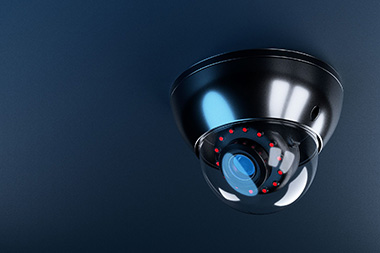 A fantastic management tool and a great source of peace of mind for the home or business owner.
Access Control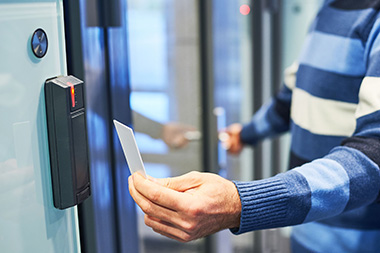 Control who enters your location, along with many other property management benefits.
Fire Alarms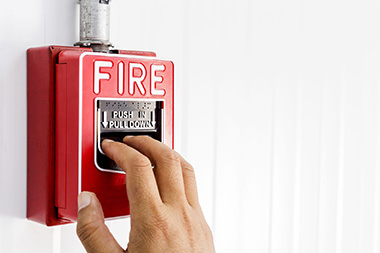 Complete fire alarm consultation and design, installation, inspections and service.
Need Help with Security Solutions? Get a Free Quote Today!